​Short-Term and Long-Term Agricultural Lending: Q3 2016
Lower corn prices have driven up demand for loans among Midwest farmers. Farm and agricultural production loans at Illinois and Wisconsin depository institutions grew by 6% in 2015, following 9% growth in 2014, according to FDIC call report data. As we move into an environment where loan balances are growing, loan-to-deposit ratios are rising, and the Fed's next move is unclear, it is important for agricultural lenders to maintain profits. The Federal Home Loan Bank of Chicago (FHLBank Chicago) has the tools and low-cost funding available to help your institution remain competitive in a changing environment.
Short-Term Agricultural Lending Solutions
The current rate for the FHLBank Chicago Open Line (or short-term) advance adjusted for the B1 dividend offers very low-cost funding. Funding agricultural operating loans using this strategy can increase net interest margin significantly.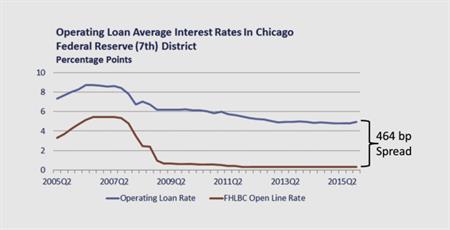 Long-Term Agricultural Lending Solutions
For long-term profitability, it is important to calculate the appropriate spread when financing property or capital assets. Use the amortizing rates published on the FHLBank Chicago daily rate sheet as benchmarks to price and fund loans by adding a desired spread income.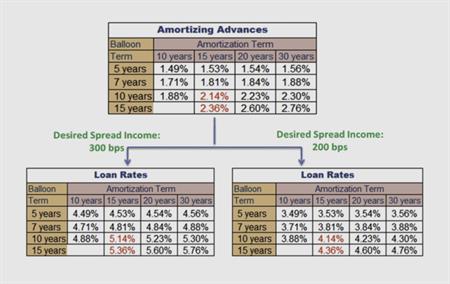 To Learn More
Visit eBanking to read the Agricultural Lending white paper.

For further information, contact your Sales Director at membership@fhlbc.com to find out more about the products, strategies, and tools you can use to develop competitive lending solutions for your agricultural customers.
Contributors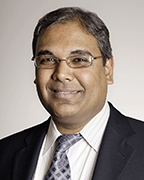 Ashish Tripathy
Managing Director, Member Strategy and Solutions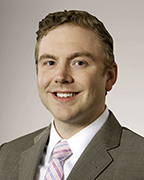 James Hotchkiss
Director, Member Strategy and Solutions








Federal Home Loan Bank of Chicago | Member owned. Member focused. | September 2016