Morning Market Update: August 20, 2019
Yields Shift Higher as Equities Continue to Increase
Commentary for Monday: Treasurys sold off with the curve flatter, as equities increased. Yields initially spiked higher in overnight trading due to the Euro-Dollar target rate falling with increased volatility. Yields fell slightly during the 6-month treasury bill auction, showing strong demand. They were little changed moving into the afternoon and into the close. The 10-year treasury ended above 1.6%.

This Morning: Treasurys are sharply declining with no economic data releases to guide the markets.

The Federal Reserve released its weekly H.8 report for the week ending August 7. Large banks, or the top 25 domestically chartered banks in the U.S., saw loans increase by 5.6% year-over-year, the fastest pace since December 2016. Consumer loans lead growth at 11.3%, followed by C&I loans increasing 7.6% Deposits increased by 1.1% quarter-over-quarter. Securities increased for the 6th time in eight weeks by 2.1%.



Financial Markets Research




The morning market update is provided by: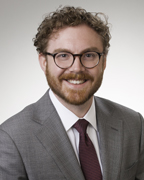 James Hotchkiss
Director, Member Strategy and Solutions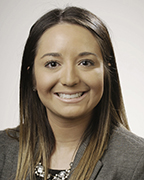 Melissa Deven

Director, Member Strategy and Solutions




Disclaimer
The data and valuations provided in this document are for information purposes only and are provided as an accommodation and without charge. The Federal Home Loan Bank of Chicago makes no representations or warranties about the accuracy or suitability of any information in this document. This document is not intended to constitute legal, investment, or financial advice or the rendering of legal, consulting, or other professional services of any kind.