Morning Market Update: October 21, 2019
Yields End Mixed as Equities Decline with Steeper Curve

Commentary for Friday:
Treasury yields ended mixed with the curve steeper, while equities declined. Yields were initially lower in overnight trading but moved higher in the early morning. They moved lower in the morning with no economic data to direct activity, but following a speech from Fed Vice Chair Clarida in which he stated an October rate cut by the Fed is not off the table, they dropped to the lowest levels of the day. Yields shifted modestly higher throughout the afternoon and closed up to three basis points lower up to the five-year point of the curve and modestly higher at the 10- and 30-year points.
This Morning: Treasury yields are increasing this morning pending the economic data release of existing home sales.
Fed Vice Chair Clarida spoke on the U.S. Economy at a CFA conference in Boston. He stated, "The U.S. economy is in a good place, and the baseline outlook is favorable," but, "global disinflationary pressures cloud the outlook for U.S. inflation." He continued saying the Federal Open Market Committee, "will proceed on a meeting-by-meeting basis to assess the economic outlook as well as the risks to the outlook, and it will act as appropriate to sustain growth."
Dallas Fed President Kaplan gave a speech in Washington and commented, "I felt very strongly at this stage in July and September that we should be taking action. I'm more agnostic as we sit here today as to whether we should take, or I should take, more time, understanding we have the December meeting also, and that's a judgment I'll make as I walk into the October meeting."
The Federal Reserve released its weekly H.8 report for the week ending October 9. Loans of large banks, or the top 25 domestically chartered banks in the U.S. by asset size, fell 0.14% week-over-week, while deposits rose 0.07%. Small banks, or the remaining banks outside of the top 25, saw loans fall 0.03%, and deposits rose 0.07%.
Financial Markets Research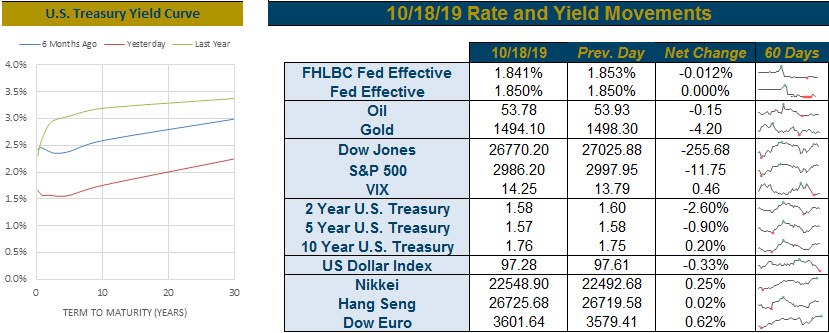 The morning market update is provided by: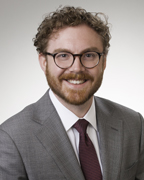 James Hotchkiss
Director, Member Strategy and Solutions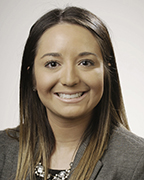 Melissa Deven

Director, Member Strategy and Solutions




Disclaimer
The data and valuations provided in this document are for information purposes only and are provided as an accommodation and without charge. The Federal Home Loan Bank of Chicago makes no representations or warranties about the accuracy or suitability of any information in this document. This document is not intended to constitute legal, investment, or financial advice or the rendering of legal, consulting, or other professional services of any kind.
Contact your Sales Director for more information.