Community First June Newsletter
The June 2020 edition of the Community First Newsletter is now available.
Click here
to see the browser version.

Competitive AHP Round Open

The FHLBank Chicago's 2020
competitive Affordable Housing Program (AHP)
opened on May 4 and closes on June 12. Sponsors are encouraged to reference the
Guide for Sponsor Applicants
and members are encouraged to reference the
Guide for Member Applicants
when completing their applications.
Recorded webinars
are available as well. Please contact 312-565-5824 or
ci@fhlbc.com
with any application-related questions.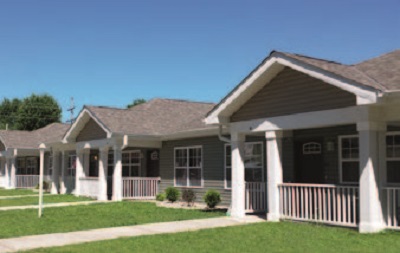 News
COVID-19 Relief Program

In April, the Board of Directors of FHLBank Chicago approved approximately $30 million for a COVID-19 Relief Program to support member institutions and the communities they serve in Illinois and Wisconsin. Between April 27 and May 22, 668 members utilized the program, either by taking a zero percent advance and/or accessing grant funding to support small business and nonprofit beneficiaries. Learn more about FHLBank Chicago's response to COVID-19 through our
COVID-19 Resource Center
.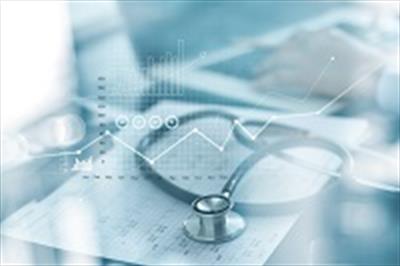 Downpayment Plus® Program Update
FHLBank Chicago's 2020
Downpayment Plus (DPP®) and Downpayment Plus Advantage® (DPP Advantage®) programs
opened on January 13. So far this year, participating members have reserved $8.4 million on behalf of more than 1,500 homebuyers. The annual member limit remains $420,000, available on a first-come, first-served basis as long as funds are available.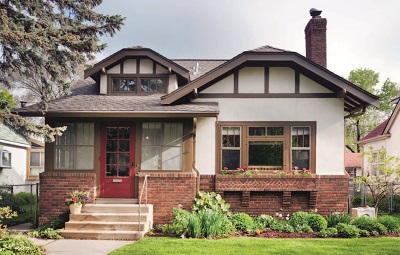 Capacity-Building Grant Program Update

FHLBank Chicago accepted applications for its 2020
Community First® Capacity-Building Grant Program
between April 6 and May 22. 23 member institutions submitted a total of 35 applications in partnership with nonprofit lenders. Following initial review, the FHLBank Chicago will request additional information from select applicants. Award recipients will be announced in August.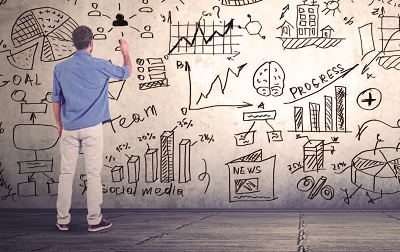 Policy Corner
2020 HUD Income Limits

The United States Department of Housing and Urban Development (HUD) has released income limits for 2020. Effective April 10, these limits are used to determine income eligibility for the competitive AHP, DPP, and Community Advances. Visit our
HUD Income Guidelines webpage
for more information and resources.
Project Spotlight
Grand View Townhomes
Location: Appleton, Wisconsin
AHP Award: $600,000
Member: Associated Bank, National Assoication
Sponsor: Appleton Housing Authority
Photo courtesy of Appleton Housing Authority