Community First August Newsletter
The August 2020 edition of the Community First Newsletter is now available.
Click here
to see the browser version.

FHLBank Chicago Launches the Targeted Impact Fund

On August 10, the Federal Home Loan Bank of Chicago (FHLBank Chicago) announced a $14 million Targeted Impact Fund, providing our members grants to support relief efforts for populations hardest-hit by COVID-19 as well as to promote equity and opportunity for communities of color. Applications will be accepted through September 30. Visit our
COVID-19 Resource Center
to access an FAQ, the fund application, and other resources to help get started.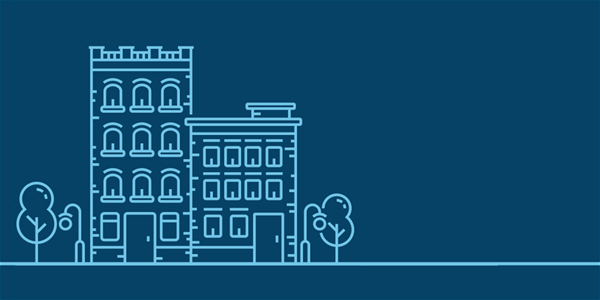 News
2020 Capacity-Building Grant Recipients

After receiving a record number of applications, FHLBank Chicago recently announced the 2020 recipients of its
Community First Capacity-Building Grant Program
. 21 nonprofit lenders, in partnership with our members, were awarded a combined total of over $900,000 to build the capacity of their organizations. Uses of funds include information technology upgrades, staff professional development, and more. To learn about this year's award recipients, read our recent
press release
.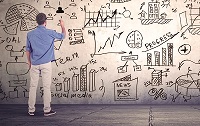 Community Development Advance for PPP Eligible Borrowers
On June 22, 2020, FHLBank Chicago announced that loans made by members to Paycheck Protection Program (PPP) eligible entities can qualify for our
Community Development Advance
. Under this program, members may access our discounted Community Advance rate to support qualifying community lending.
Applications
for this expanded program eligibility will be accepted through December 23, 2020.
Guide for Project Management Updated

FHLBank Chicago recently updated the
Guide for Project Management (GFPM)
, a resource guide for sponsors and members with competitive Affordable Housing Program (AHP) projects. The GFPM includes guidance on semi-annual progress reporting, extensions, disbursements, and a new section on project completion reporting.
2020 Competitive AHP Applications: By the Numbers

For 30 years, members of the FHLBank Chicago have partnered with community developers and public agencies to apply for AHP subsidies. These grants are awarded to the highest-scoring projects through a competitive process until the funds are exhausted. The 2020 competitive round opened on Monday, May 4, 2020, and closed on Friday, June 12, 2020, with award announcements expected in early November. Read the
2020 round highlights
.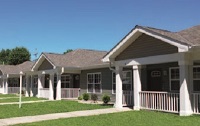 Downpayment Plus Program Update

FHLBank Chicago's
2020 Downpayment Plus® (DPP®) and Downpayment Plus Advantage® (DPP Advantage®) programs
opened on January 13, 2020. So far this year, participating members have reserved $14.1 million on behalf of more than 2,700 homebuyers. The annual member limit remains $420,000, available on a first-come, first-served basis as long as funds are available.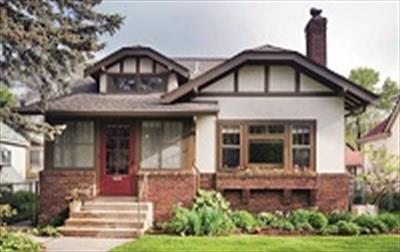 Project Spotlight
Amy's Crossing Apartments
Location: Alton, Illinois
AHP Award: $72,000
Member: United Community Bank
Sponsor: Amy's Crossing
Photo courtesy of Centerstone