Community First October Newsletter
The October 2020 edition of the Community First Newsletter is now available.
Click here
to see the browser version.

Deadline Approaching for Community Investment Advisory Council Nominations

FHLBank Chicago is accepting nominations to its
Community Investment Advisory Council
through Wednesday, October 7. The Advisory Council, comprised of affordable housing and/or community lending leaders residing in Illinois or Wisconsin, meets quarterly with staff and representatives of FHLBank Chicago's Board of Directors to advise on ways in which FHLBank Chicago can better carry out its housing finance and community lending missions. To nominate an individual to the Advisory Council, please complete and submit the
2021 Nomination Form
.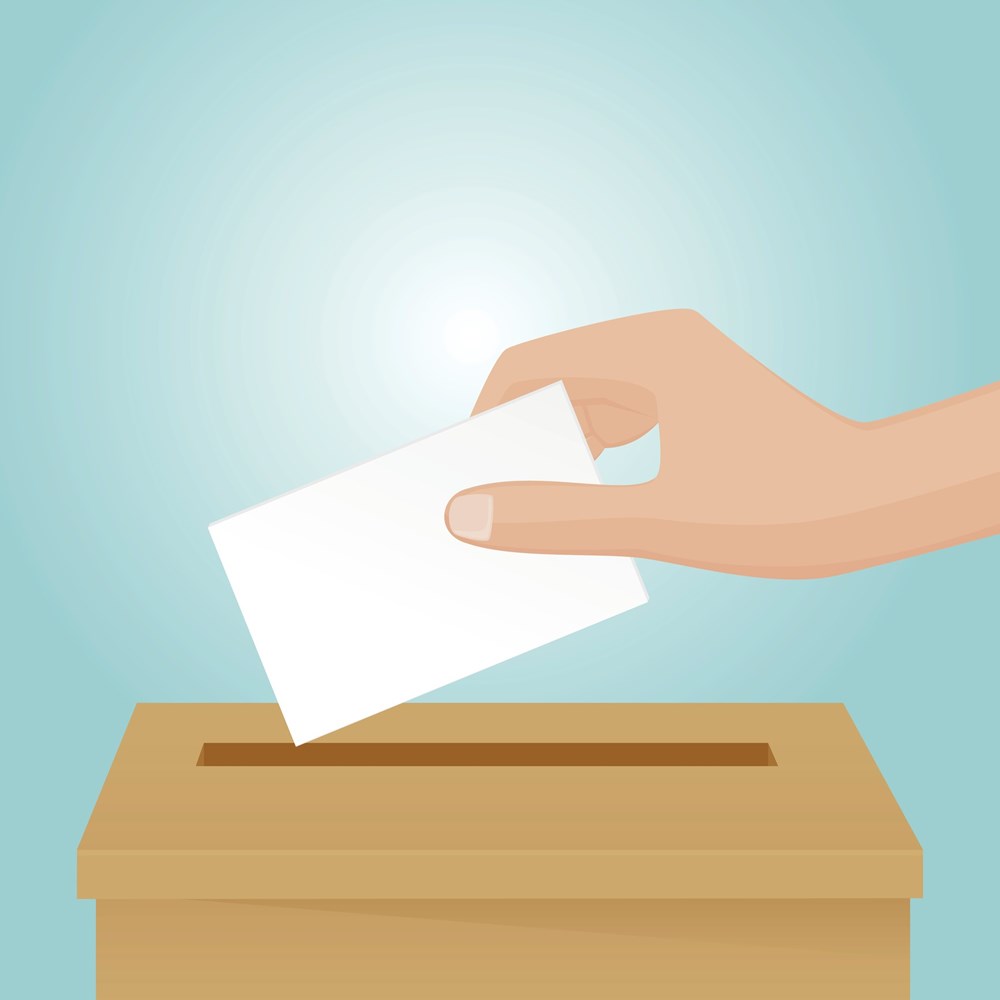 News
FHLBank Chicago Targeted Impact Fund

FHLBank Chicago
extended the application deadline
for the Targeted Impact Fund through Tuesday, November 10, 2020, to give our members the maximum amount of time to provide relief grants to beneficiaries in Illinois and Wisconsin. Every member can apply for up to $20,000 in grants to provide direct support to those most impacted by the COVID-19 crisis as well as organizations that promote equity and opportunity for communities of color. Learn more about the Targeted Impact Fund through our
COVID-19 Resource Center
.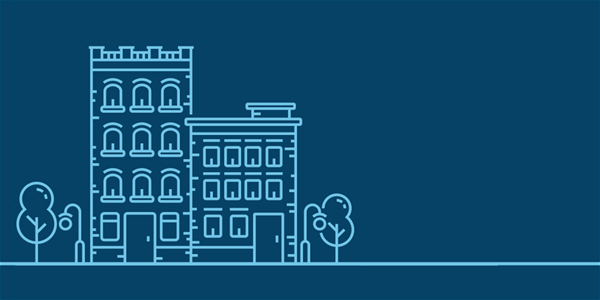 Downpayment Plus Program Update
FHLBank Chicago's
2020 Downpayment Plus® (DPP®) and Downpayment Plus Advantage® (DPP Advantage®) programs
opened on Monday, January 13, 2020. So far this year, participating members have reserved $15.3 million on behalf of more than 2,700 homebuyers. The annual member limit remains $420,000, available on a first-come, first-served basis as long as funds are available.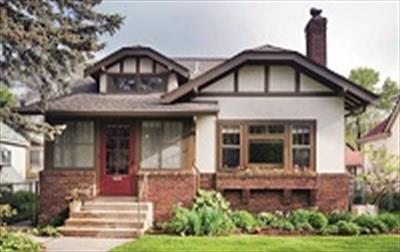 Community Small Business Advance Available

FHLBank Chicago members can access the
Community Small Business Advance
with 0% financing to support small business lending in income-eligible communities throughout Illinois and Wisconsin. This product combines competitive pricing with support for local economies and community revitalization efforts. In order to qualify, members must complete the
Community Small Business Advance application
and demonstrate the eligibility of the small business as outlined in the application.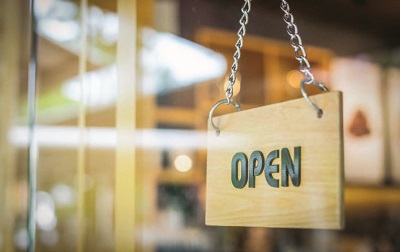 Advisory Council Spotlight
Advisory Council's Commitment to Racial Equity

FHLBank Chicago's
Community Investment Advisory Council
recently launched a working group to ensure that our Community Investment programming reflects our steadfast commitment to racial equity. Over the next several months, the working group will review Community Investment programs using a lens of racial equity, identify opportunities for enhancements, and make recommendations to ensure all products promote equity and are accessible to all. Thank you to all of our working group members.
Project Spotlight
Monroe Street Apartments
Location: Waterloo, Wisconsin
AHP Award: $228,000
Member: Nicolet National Bank
Sponsor: Movin' Out, Inc.
Photo courtesy of Movin' Out, Inc.