Agricultural Lending: Q1 2018
Overview
As low commodity prices move from the "new normal" to the "normal normal," the demand for agricultural loans remains high and repayment rates remain low. However, at the same time, loan-to-deposit ratios at agricultural banks has risen to 77.4, the highest level since 2008 and near the highest on record. This has led to the availability of funds for lending by agricultural banks to decline in 2017 for the first time since Q3 2006. As we move into an environment of Fed rate hikes and rising loan-to-deposit ratios, it is important for agricultural lenders to keep profits high while still being able to provide funding for their customers. The Federal Home Loan Bank of Chicago (FHLBank Chicago) has the tools and low-cost funding available to help your institution remain competitive in a changing environment.
Short-Term Agricultural Lending Solutions
The current FHLBank Chicago open line (or short-term) advance rate adjusted for the B1 activity stock dividend "discount" offers very low cost funding. Funding agricultural operating loans using this strategy can increase net interest margin significantly.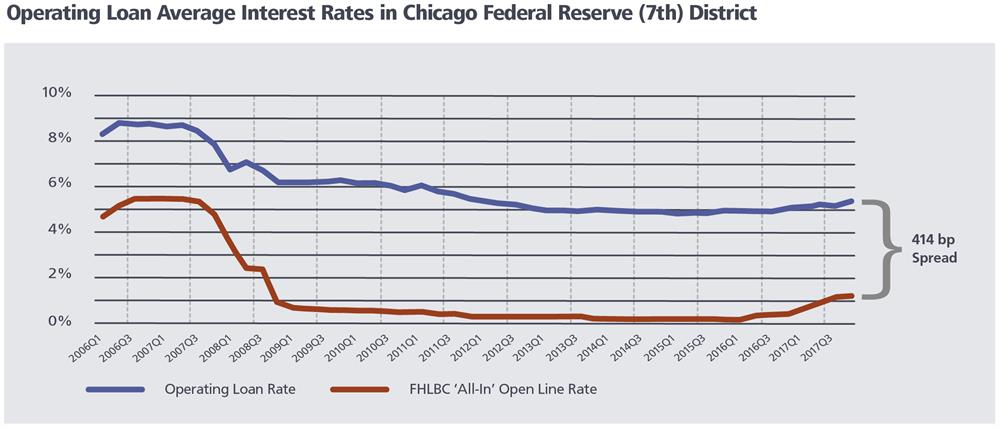 Long-Term Agricultural Lending Solutions
To finance property or capital assets, amortizing rates published on the FHLBank Chicago's daily rate sheet can be used as benchmarks to price and fund loans by adding a desired spread income. To improve spread income further, augment a match funding strategy with blended funding or short-funding strategies.

To Learn More
For further information, contact your Sales Director at membership@fhlbc.com to find out more about the products, strategies, and tools you can use to develop competitive lending solutions for your agricultural customers.
Contributors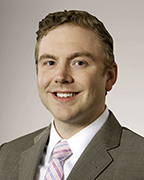 James Hotchkiss
Director, Member Strategy and Solutions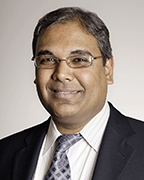 Ashish Tripathy
Managing Director, Member Strategy and Solutions






Disclaimer
The scenarios in this paper were prepared without any consideration of your institution's balance sheet composition, hedging strategies, or financial assumptions and plans, any of which may affect the relevance of these scenarios to your own analysis. The Federal Home Loan Bank of Chicago makes no representations or warranties about the accuracy or suitability of any information in this paper. This paper is not intended to constitute legal, accounting, investment, or financial advice or the rendering of legal, accounting, consulting, or other professional services of any kind. You should consult with your accountants, counsel, financial representatives, consultants, and/or other advisors regarding the extent these scenarios may be useful to you and with respect to
any legal, tax, business, and/or financial matters or questions.
Federal Home Loan Bank of Chicago | Member owned. Member focused. | February 2018
Contact your Sales Director for more information.