Agricultural Lending: Q1 2020
Overview
Earlier this year, the United States and China signed a long-awaited Phase 1 trade deal that addresses trade in food and agricultural products. This is a positive development for our Illinois and Wisconsin farmers, as the two largest agricultural exports to China have been soybean and dairy products (representing 31% and 9% of total ag imports in 2017, respectively, according to China's Ministry of Agriculture). The newly signed U.S.-Mexico-Canada Agreement (USMCA) will also increase U.S. exports by an estimated 1.1%, equivalent to $2.2 billion in agricultural goods per year (according to the U.S. International Trade Commission), once the agreement's provisions are fully implemented.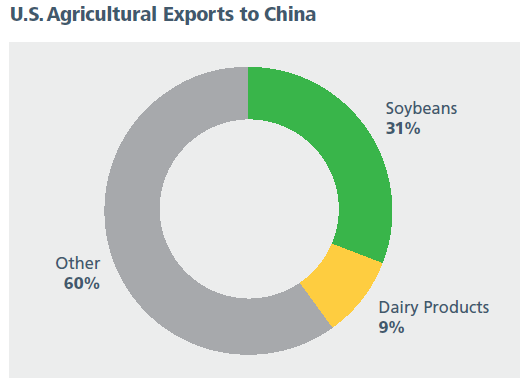 Coupled with these improving prospects, the USDA's latest estimates show an increase in net farm income in 2019 to $88 billion, a large improvement over the $66 billion low seen in 2016. But it will take more than one year of rising incomes to offset several years of weakness in the sector. While prospects are optimistic and farm income is improving, working capital remains low as farmers still need to pay for living expenses and service existing debt. The Federal Home Loan Bank of Chicago (FHLBank Chicago) offers tools and low-cost funding to help your institution remain competitive in this changing environment.
Short-Term Agricultural Lending Solutions
The current FHLBank Chicago open line (or short-term) advance rate, adjusted for the B1 dividend "discount," offers very low-cost funding. Funding agricultural operating loans using this Advance product can increase net interest margin significantly.

B1 all-in rate discount of 15.2 bps reflects Class B1 stock dividend as a reduction to the advance rate, based on a projected B1 dividend rate of 5.00% for Q1 2020 payable in Q2 2020, and 4.50% advance capitalization for illustration purposes only.
Long-Term Agricultural Lending Solutions
To finance property or capital assets, amortizing rates published on FHLBank Chicago's daily rate sheet can be used as benchmarks to price and fund loans by adding desired spread income. To improve spread income further, a match-funding strategy can be augmented with blended funding or short-funding strategies.



To Learn More
Contact your Sales Director at membership@fhlbc.com to find out more about the products, strategies, and tools you can use to develop competitive lending solutions for your community and customers.


Contributors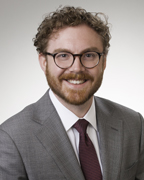 James Hotchkiss
Director, Sales, Strategy, and Solutions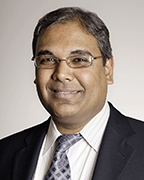 Ashish Tripathy
Managing Director, Sales, Strategy, and Solutions
Disclaimer
The scenarios in this paper were prepared without any consideration of your institution's balance sheet composition, hedging strategies, or financial assumptions and plans, any of which may affect the relevance of these scenarios to your own analysis. The Federal Home Loan Bank of Chicago makes no representations or warranties about the accuracy or suitability of any information in this paper. This paper is not intended to constitute legal, accounting, investment, or financial advice or the rendering of legal, accounting, consulting, or other professional services of any kind. You should consult with your accountants, counsel, financial representatives, consultants, and/or other advisors regarding the extent these scenarios may be useful to you and with respect to
any legal, tax, business, and/or financial matters or questions.

Federal Home Loan Bank of Chicago | Member owned. Member focused. | March 2020
Contact your Sales Director for more information.