Commercial Lending Success – Advances vs. Swaps: Q1 2017
Overview
Despite competition keeping rates low and terms longer, and regulatory concerns over concentration levels remaining, commercial loans have continued to grow in volume over the last few years. In 2016, growth was steady at 9% in Wisconsin, while in Illinois year-over-year growth was 10%, up from 6% the prior year. The Philadelphia Federal Reserve Bank's Q3 Banking Trends says banks have consistently held about 50% of all commercial real estate (CRE) loans over the past 20 years.† Recently, small and midsized banks have seen their share of the pie almost double. In the last 20 years, small banks have seen their CRE proportion of total loans rise from 20% to 40% while midsized banks have seen their proportion grow from 15% to 30%. However, the risk profile of these loans remains low and banks are holding more capital. For those members whose appetites remain strong for commercial lending, the Federal Home Loan Bank of Chicago (FHLBank Chicago) has solutions that can help.
Recipes for Commercial Lending Success – Advances vs. Swaps
Financial institutions use a variety of techniques to price, hedge, and fund their commercial loans. Two commonly used tools are (a) a blend of long-term or amortizing advances and deposits and (b) swaps (with the FHLBank Chicago or a broker-dealer) combined with deposits or short-term advances. Below, we briefly summarize some differences between swaps and advances.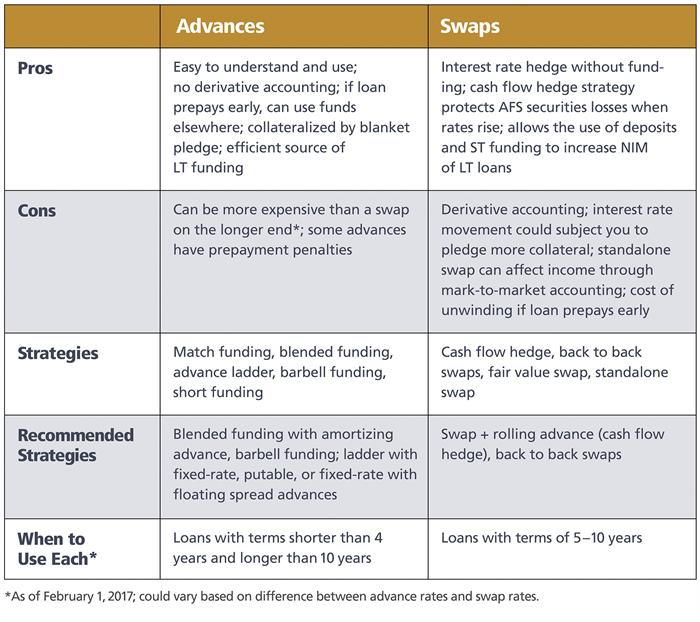 For more information on whether swaps or advances are best for your institution, to learn more about the differences, and to find out whether your institution is eligible to do swaps with the FHLBank Chicago, please contact your Sales Director.
To Learn More
For further information, contact your Sales Director at membership@fhlbc.com to find out more about the products, strategies, and tools you can use to develop competitive lending solutions for your commercial customers.
Contributors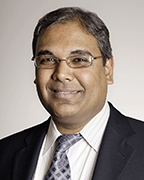 Ashish Tripathy
Managing Director, Member Strategy and Solutions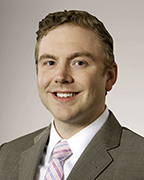 James Hotchkiss
Director, Member Strategy and Solutions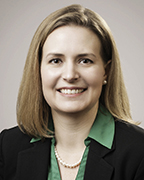 Erin Hunter
Director, Member Strategy and Solutions




Disclaimer
The scenarios in this paper were prepared without any consideration of your institution's balance sheet composition, hedging strategies, or financial assumptions and plans, any of which may affect the relevance of these scenarios to your own analysis. The Federal Home Loan Bank of Chicago makes no representations or warranties about the accuracy or suitability of any information in this paper. This paper is not intended to constitute legal, accounting, investment, or financial advice or the rendering of legal, accounting, consulting, or other professional services of any kind. You should consult with your accountants, counsel, financial representatives, consultants, and/or other advisors regarding the extent these scenarios may be useful to you and with respect to any legal, tax, business, and/or financial matters or questions.

† DiSalvo, James, and Ryan Johnston, "Banking Trends: The Growing Role of CRE Lending," Federal Reserve Bank of Philadelphia Economic Insights, Third Quarter 2016.

Federal Home Loan Bank of Chicago | Member owned. Member focused. | February 2017
Contact your Sales Director for more information.