Blended Mortgage Funding: Q3 2016
The U.S. housing market has steadily improved since the recession. Home prices are on the rise and home sales are edging higher. As the housing market improves, financial institutions are keeping more mortgages on their balance sheets. Mortgage debt held by depository institutions has risen to 31.7% in Q4 2015, the ninth consecutive quarterly increase, according to FDIC call report data. One of the primary missions of the Federal Home Loan Bank of Chicago is to support residential lending by providing funding and hedging solutions for our members.
Blended Funding Solutions
Fund mortgages using a blend of deposits and fixed-rate and amortizing advances. This can maximize net interest margin (NIM) while partially hedging risks of higher deposit costs under rising rate scenarios. Improve NIM by mixing fixed-rate putable advances to monetize option volatility and fixed-rate floating-spread advances to monetize negative swap spreads.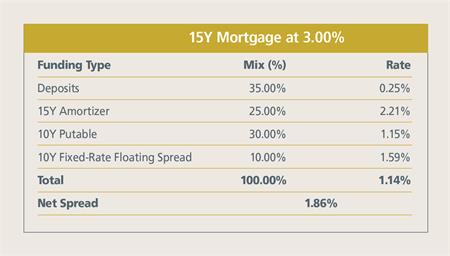 Manage Extension Risk
Funding fixed-rate mortgages in the current environment may lead to extension risk as rates rise. One way to hedge this risk is to fund your mortgages with a ladder of callable advances. The duration of a callable advance increases in a rising rate scenario and decreases in a falling rate scenario, matching the duration volatility of mortgages caused by mortgage prepayment behavior.
To Learn More
Visit eBanking to read the Residential Lending white paper.

For further information, contact your Sales Director at membership@fhlbc.com to find out more about the products, strategies, and tools you can use to develop competitive lending solutions for your residential customers.
Contributors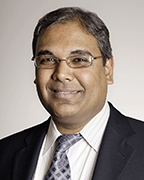 Ashish Tripathy
Managing Director, Member Strategy and Solutions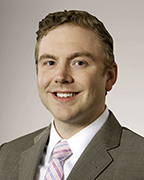 James Hotchkiss
Director, Member Strategy and Solutions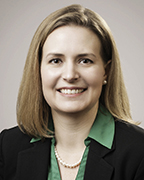 Erin Hunter
Director, Member Strategy and Solutions








Federal Home Loan Bank of Chicago | Member owned. Member focused. | September 2016